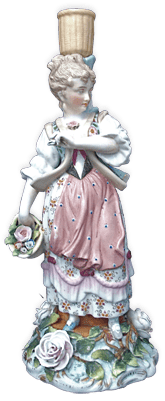 Earthy Ideas Studios, formerly Karen Dean Studios, is a long established business that provides valuable restoration and conservation services to many types of clients – antique dealers, auction houses, collectors, historical societies, insurance companies, and individuals with sentimental pieces.
No piece is too small, too large, or too odd. From a small nick in a cup to a ginger jar in 27 pieces, the studio delivers the highest level of ceramic repair and fine object restoration.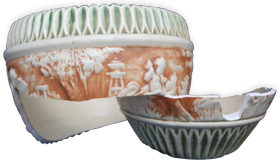 Missing handles and parts can be made with attention to historical accuracy, precisely matching colors and surfaces. Damaged sculptures can be repaired. Family heirlooms are restored and preserved. Each treasured piece is repaired with a high level of skill and care.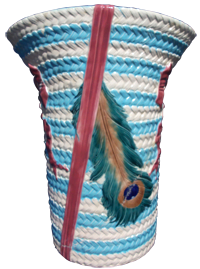 The mission of Earthy Ideas Studios is to return your precious objects to their original stable state, using the best possible practices. Two levels of restoration are available, an "invisible restoration" and a "museum restoration."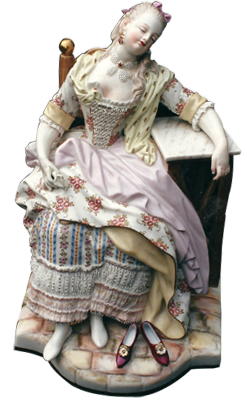 Please feel free to call or e-mail Candace to discuss personally any pieces you are considering restoring.